DETOX PLUS
$33.95
You Save:

$-33.95 USD

(100%)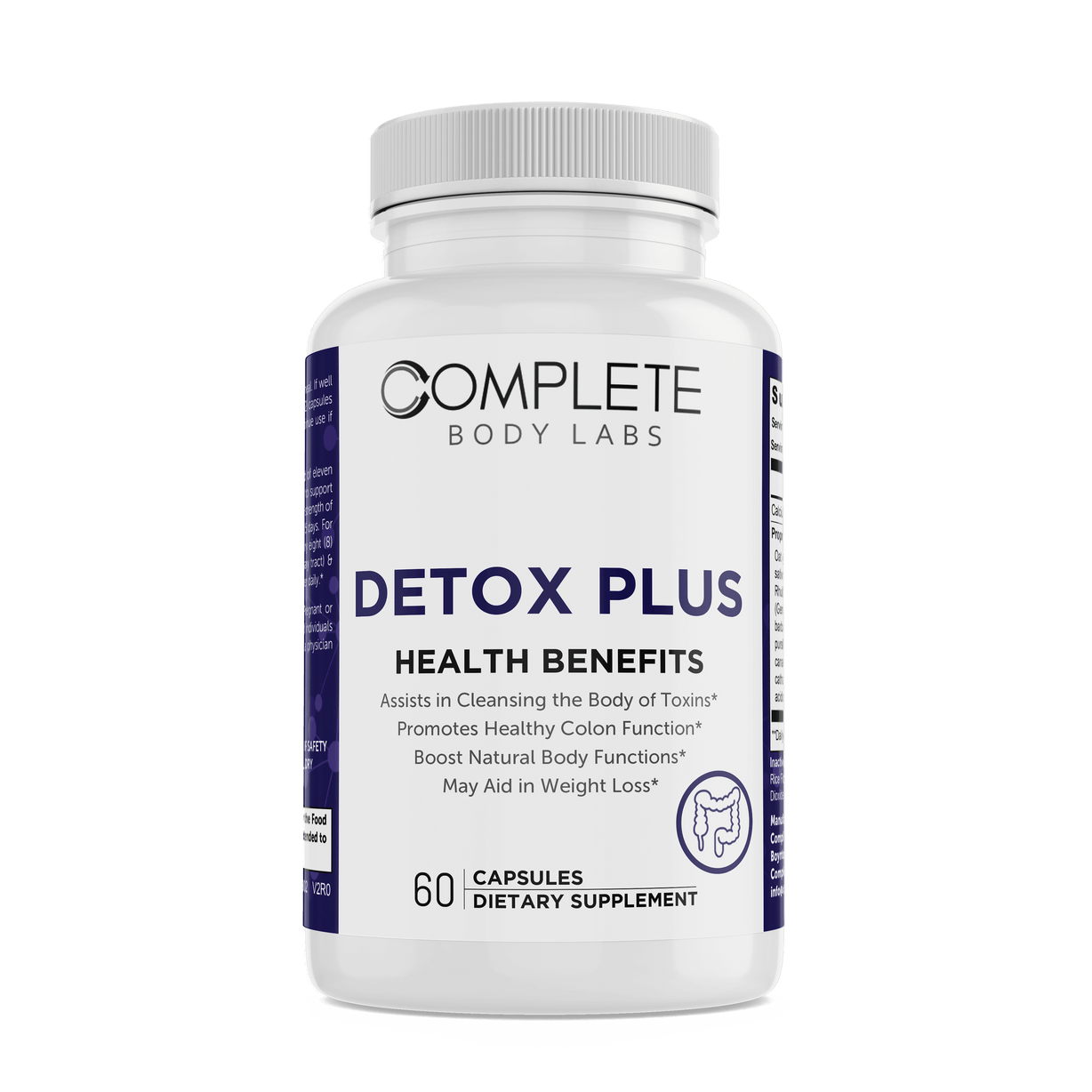 DETOX PLUS
$33.95
You Save:

$-33.95 USD

(100%)
Product Description
Description
DETOX PLUS is a natural, internal detoxifying blend of eleven (11) unique herbs, fiber & nutrients joined together to support your body's natural cleaning process.
Because of the strength of the formula, DETOX PLUS should be taken for just 15 days. For optimal cleansing, use DETOX PLUS only once every eight (8) weeks.
This product may have a mild diuretic (urinary tract) & laxative cleansing effect. Drink at least 8 cups of water daily.
WHAT IT'S FOR: Assists the body in elimination of waste & toxins supporting the aid in fat loss & allowing you to reach your fitness goals faster.
HEALTH BENEFITS:
 ✅ Assists in Cleansing the Body of Toxins 
 ✅ Promotes Healthy Colon Function
 ✅ Boost Natural Body Functions
 ✅ Aids in Weight Loss
Shipping
Priority Processing available + FREE Shipping on orders $150 or more.
Gift Cards instantly delivered via email with instructions on how to redeem it. Programs instantly deliver you an email providing IMMEDIATE access to the program(s).