Ultimate Warrior Program (Lose Fat & Build Muscle)
$997.00
$697.00
You Save:

$300.00 USD

(30.09%)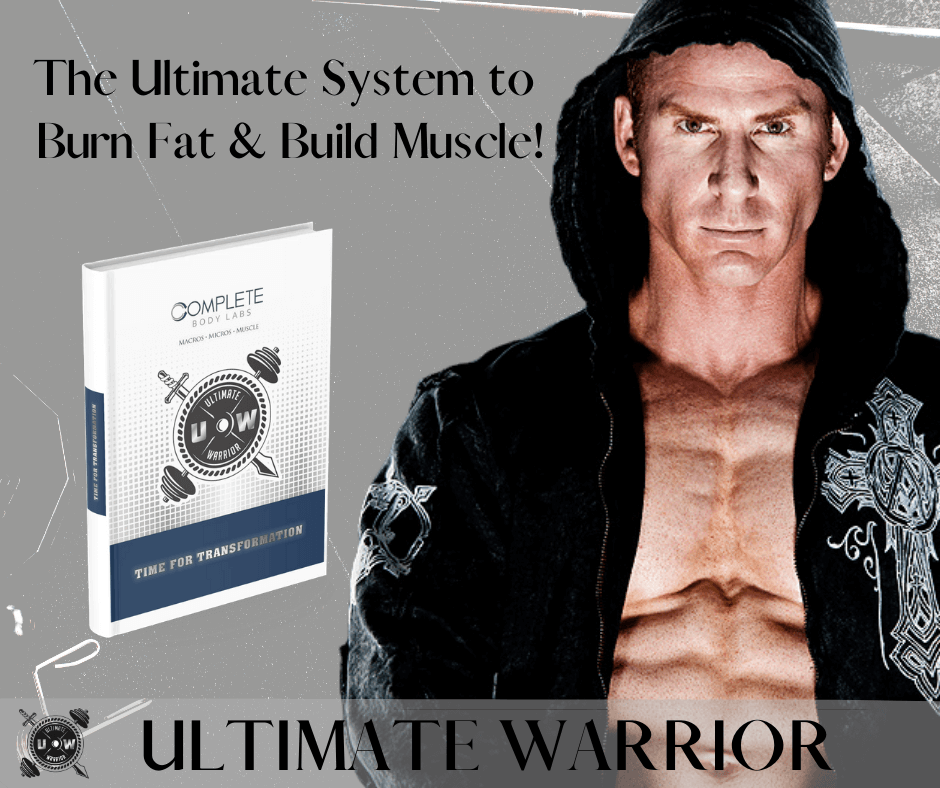 Ultimate Warrior Program (Lose Fat & Build Muscle)
$997.00
$697.00
You Save:

$300.00 USD

(30.09%)
Product Description
Description
Guys... learn how to build solid muscle & lose body fat while eating the foods you love… & you can forget about the endless cardio sessions. If you want to lose 4-5 lb of fat per month while gaining muscle, we know exactly how to do it. 
Achieving low body fat while adding solid muscle requires the proper nutritional protocol coupling with the right training strategy.
It's that simple!
This is where so many other programs fail… 
You must eat fewer calories than your body burns.

You must consume the proper amount of protein & train correctly to maintain or build muscle.

But… you must not eat too

 

few

 

of calories

 

or

 

over train as this will cause your metabolism to plummet, your appetite to increase & your recovery to diminish.
The proper nutritional protocol is one part of it but so is the training strategy. To create an Ultimate Warrior physique, you need to get really strong.
The nutrition protocol is designed to produce fat loss while the training is designed to increase your strength & muscle in key areas. 
Imagine dropping fat & building dense muscle with only 3 training sessions per week with the freedom to still enjoy your favorite foods… in addition to feeling VERY focused mentally each day.
Still need more information?
Shipping
Priority Processing available + FREE Shipping on orders $150 or more.
Gift Cards instantly delivered via email with instructions on how to redeem it. Programs instantly deliver you an email providing IMMEDIATE access to the program(s).