LIVER SUPPORT
$34.95
$31.95
You Save:

$3.00 USD

(8.58%)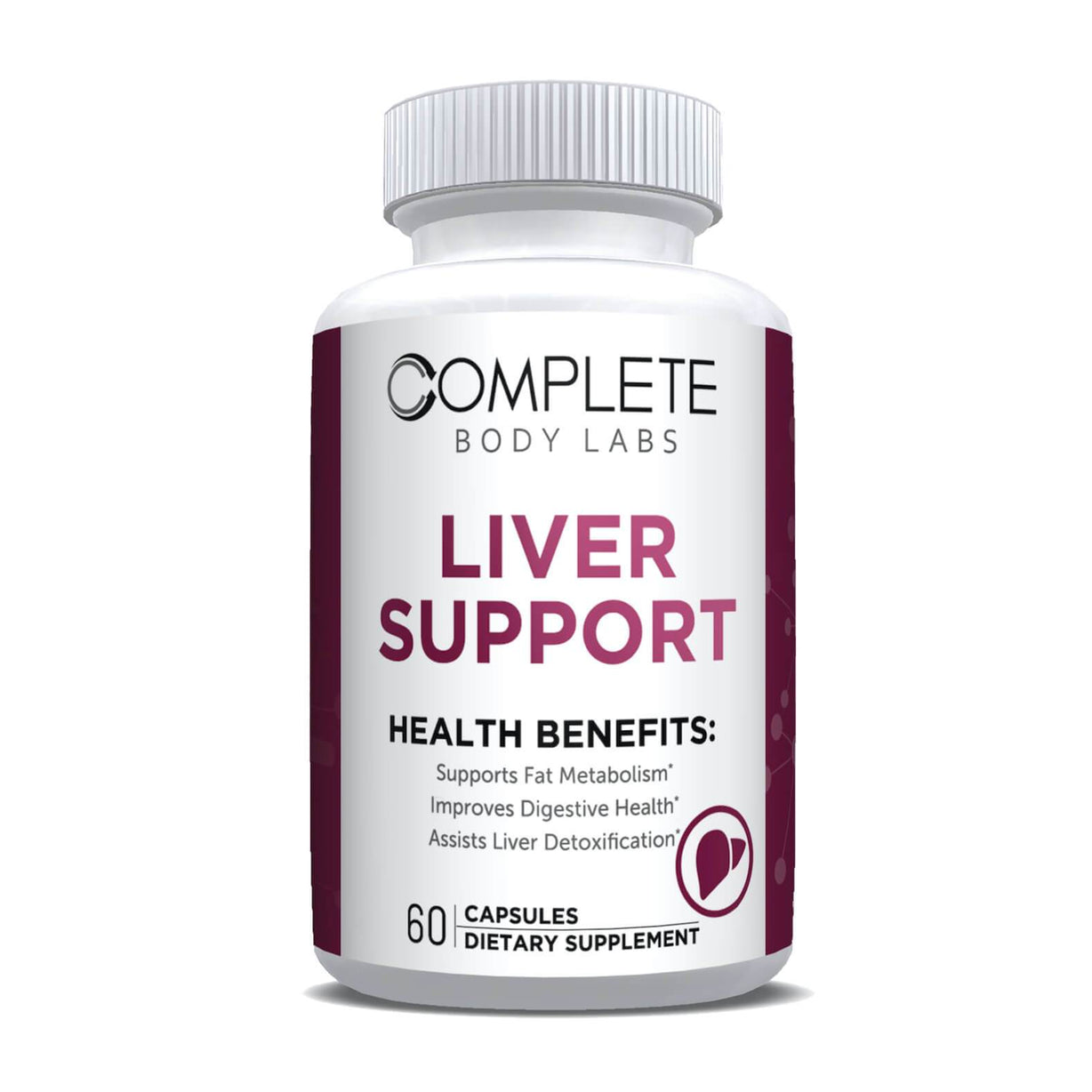 LIVER SUPPORT
$34.95
$31.95
You Save:

$3.00 USD

(8.58%)
Product Description
Description
LIVER SUPPORT works synergistically to help liver detoxification, support liver function, improve digestion and can help in maintaining your liver.
WHAT IT'S FOR: Having a fully functioning and healthy liver is imperative for general health and provides a variety of benefits. Your liver is your largest internal organ and functions to filter your blood, cleansing toxins, wastes and pathogens. It also plays a key role in cholesterol balance, digestive enzyme production and energy metabolism. It's your main fat burning organ. It's also a very resilient organ as it's the only organ capable of regeneration.
HEALTH BENEFITS:
  ✅ Supports Fat Metabolism
  ✅ Improves Digestive Health
  ✅ Assists Liver Detoxification
  ✅ Provides a Good Source of Antioxidants
Shipping
Priority Processing available + FREE Shipping on orders $150 or more.
Gift Cards instantly delivered via email with instructions on how to redeem it. Programs instantly deliver you an email providing IMMEDIATE access to the program(s).
Liver Support formula
My husband suffers with tension migraines and has been seeing an acupuncturist for many months. She told him his liver was not functioning properly so he started taking Complete Labs liver support formula a few weeks ago. He has already noticed the headaches are gone and his gut health has improved.