GREEN TEA+
$27.95
You Save:

$-27.95 USD

(100%)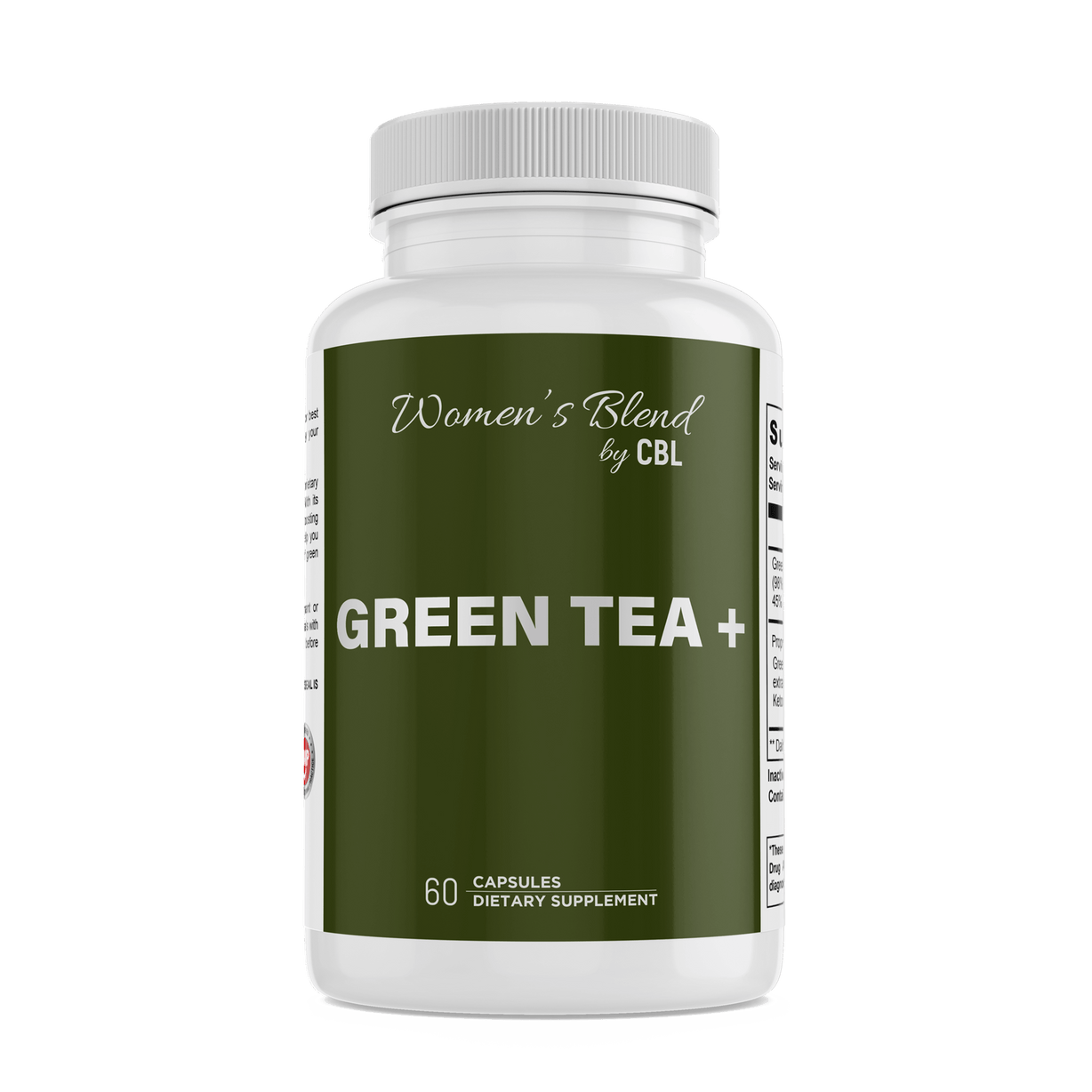 GREEN TEA+
$27.95
You Save:

$-27.95 USD

(100%)
Product Description
Description
GREEN TEA+ contains a combination of green tea extract with a proprietary blend of ingredients to help boost weight loss efforts. With its powerful antioxidants, natural stimulant & metabolism boosting abilities, this was specially formulated to help you reach your weight loss goals.
Shipping
Priority Processing available + FREE Shipping on orders $150 or more.
Gift Cards instantly delivered via email with instructions on how to redeem it. Programs instantly deliver you an email providing IMMEDIATE access to the program(s).