RESVERATROL
$27.95
You Save:

$-27.95 USD

(100%)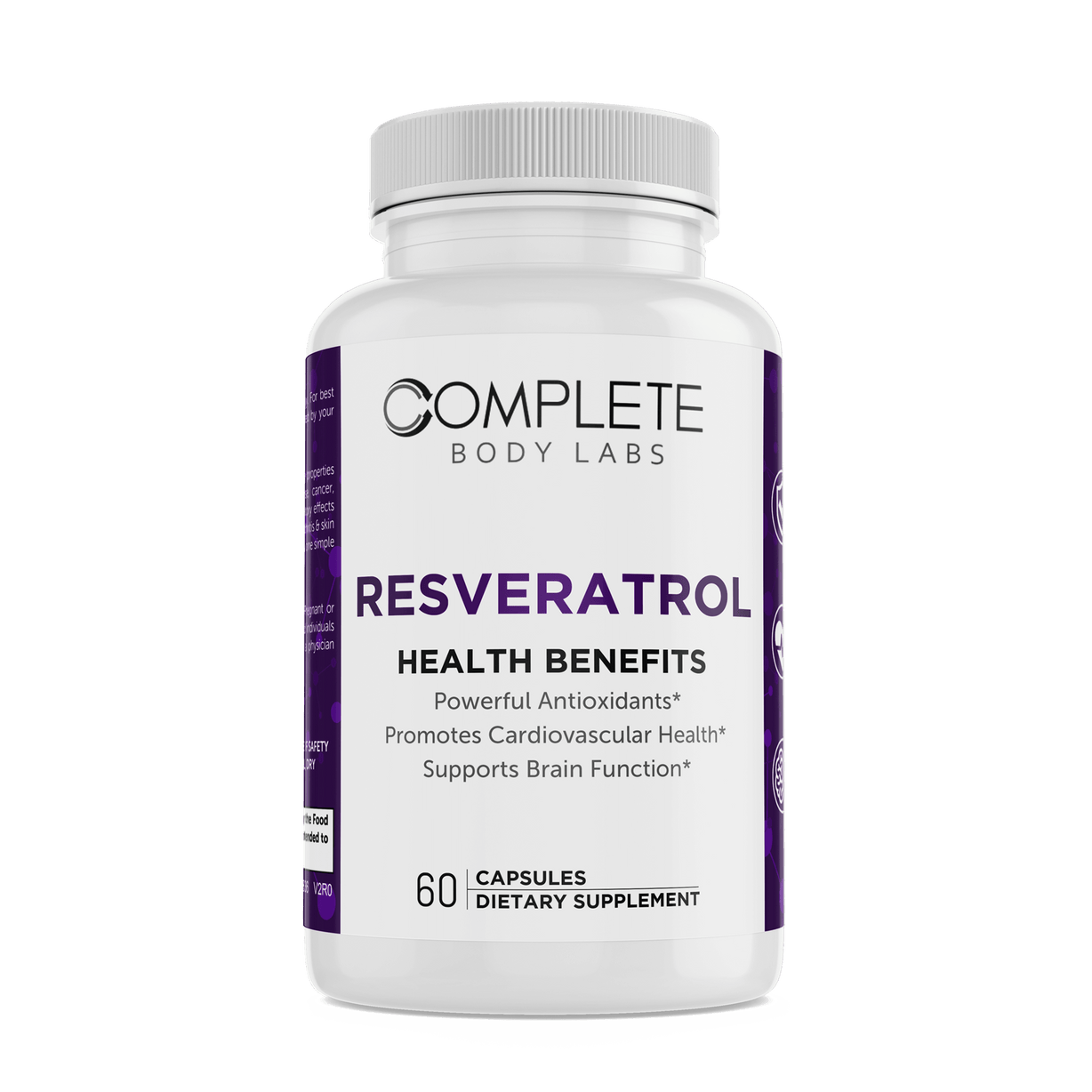 RESVERATROL
$27.95
You Save:

$-27.95 USD

(100%)
Product Description
Description
RESVERATROL has antioxidant & anti-inflammatory properties to protect you against diseases like heart disease, cancer, diabetes & Alzheimer's disease. The anti-inflammatory effects of RESVERATROL also make it a good remedy for arthritis & skin inflammation.
WHAT IT'S FOR: Because it has been researched & studied extensively, many people take it who are at risk for heart disease, cancer, diabetes & Alzheimer's because of its potential benefits.
*We offer the many benefits of this in one simple & convenient supplement!
HEALTH BENEFITS:
  ✅ Powerful Antioxidant 
  ✅ Promotes Cardiovascular Health
  ✅ Supports Brain Function
  ✅ Supports Weight Loss
Shipping
Priority Processing available + FREE Shipping on orders $150 or more.
Gift Cards instantly delivered via email with instructions on how to redeem it. Programs instantly deliver you an email providing IMMEDIATE access to the program(s).