RESTORE Hormone Balance
$39.95
You Save:

$-39.95 USD

(100%)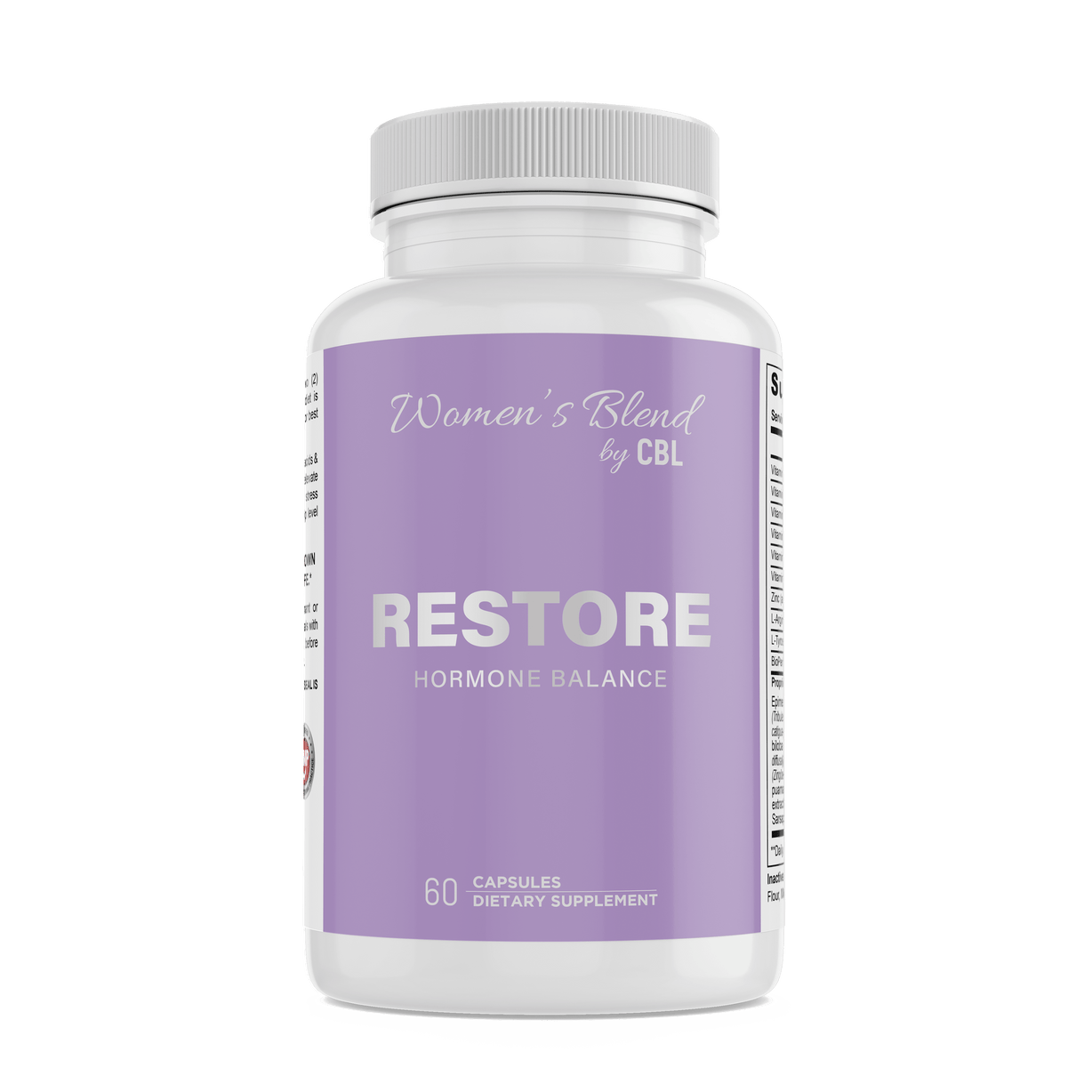 RESTORE Hormone Balance
$39.95
You Save:

$-39.95 USD

(100%)
Product Description
Description
RESTORE Hormone Balance contains a synergistic combination of vitamins, amino acids & adaptogenic herbs that help nourish the nervous system, elevate energy levels, supports the body's ability to adapt to stress reducing mood swings & anxiety but most importantly help level out frustrating hormonal fluctuations. 
Shipping
Priority Processing available + FREE Shipping on orders $150 or more.
Gift Cards instantly delivered via email with instructions on how to redeem it. Programs instantly deliver you an email providing IMMEDIATE access to the program(s).