DIM+ Hormone Support
$29.95
You Save:

$-29.95 USD

(100%)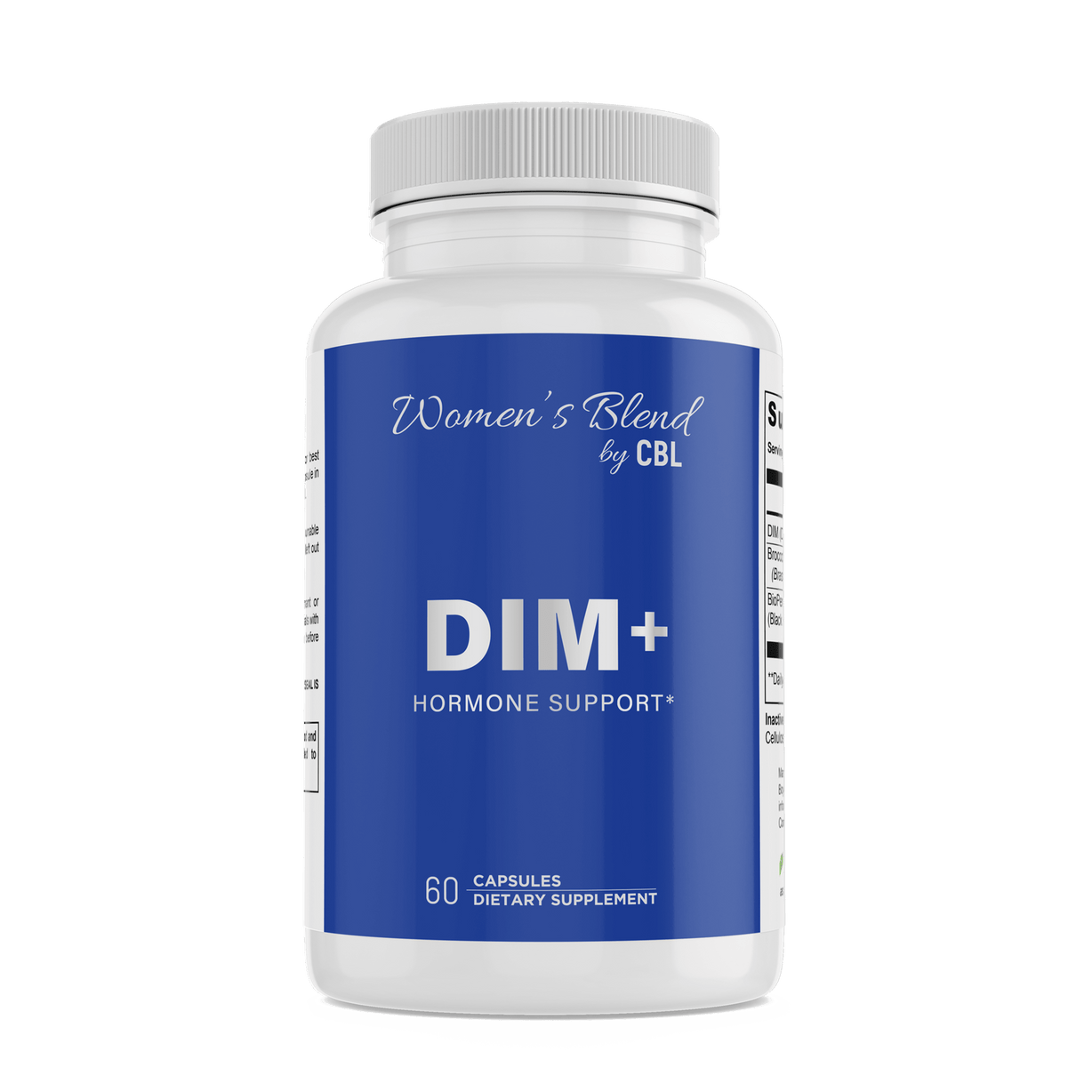 DIM+ Hormone Support
$29.95
You Save:

$-29.95 USD

(100%)
Product Description
Description
DIM+ Hormone Support helps you get the nutrients you need when you are unable to consume the specifically needed vegetables commonly left out of a nutritious diet. DIM+ helps balance estrogen levels & lowers toxins produced by your body's natural metabolism.
Shipping
Priority Processing available + FREE Shipping on orders $150 or more.
Gift Cards instantly delivered via email with instructions on how to redeem it. Programs instantly deliver you an email providing IMMEDIATE access to the program(s).