PM Metabolism Booster
$34.95
You Save:

$-34.95 USD

(100%)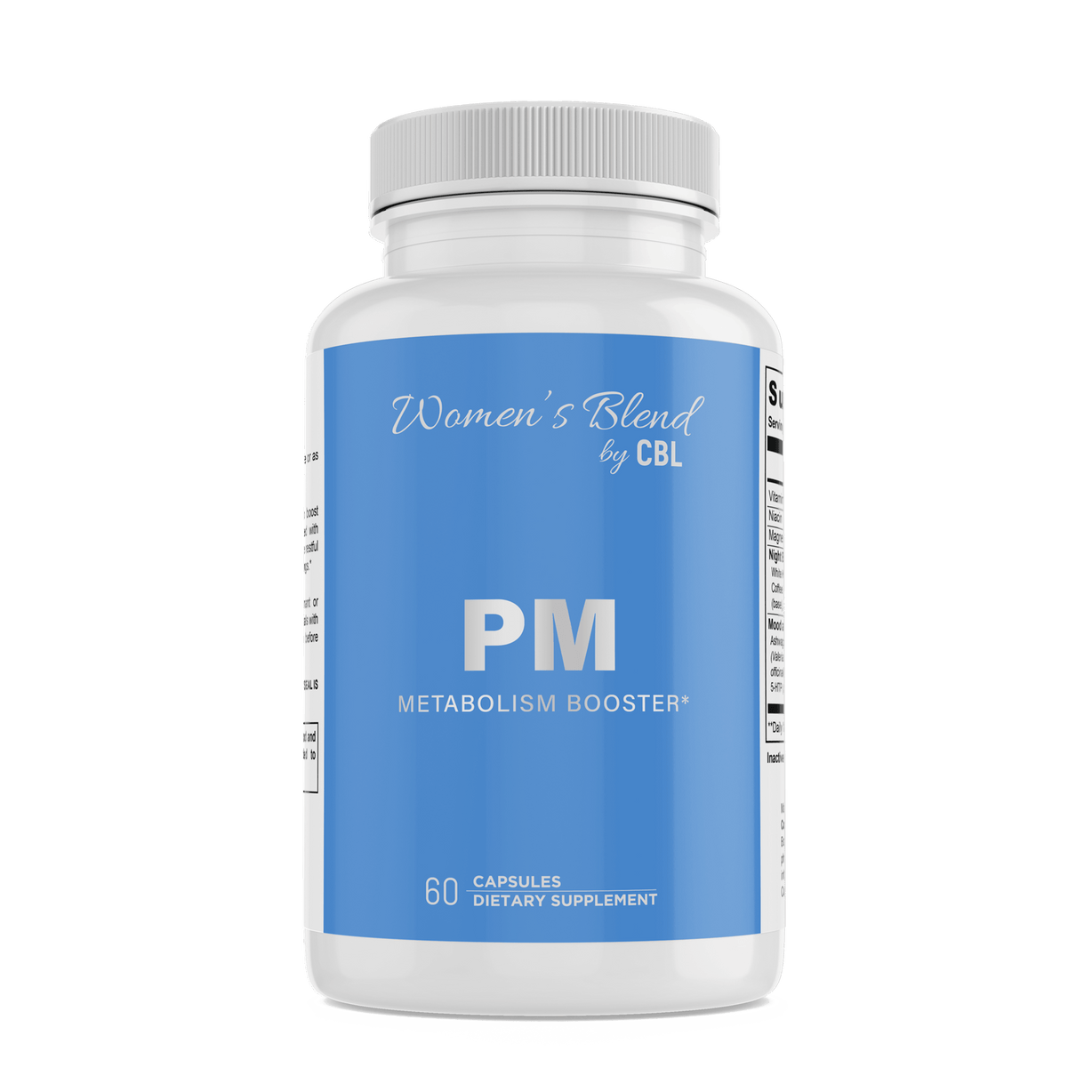 PM Metabolism Booster
$34.95
You Save:

$-34.95 USD

(100%)
Product Description
Description
PM Metabolism Booster was formulated with ingredients clinically shown to boost metabolism & burn fat while asleep or at rest. Designed with ingredients to calm the mind & body while promoting more restful sleep; Also aids in controlling appetite and late-night cravings.
Shipping
Priority Processing available + FREE Shipping on orders $150 or more.
Gift Cards instantly delivered via email with instructions on how to redeem it. Programs instantly deliver you an email providing IMMEDIATE access to the program(s).