RECHARGE Metabolism & Bladder
$34.95
You Save:

$-34.95 USD

(100%)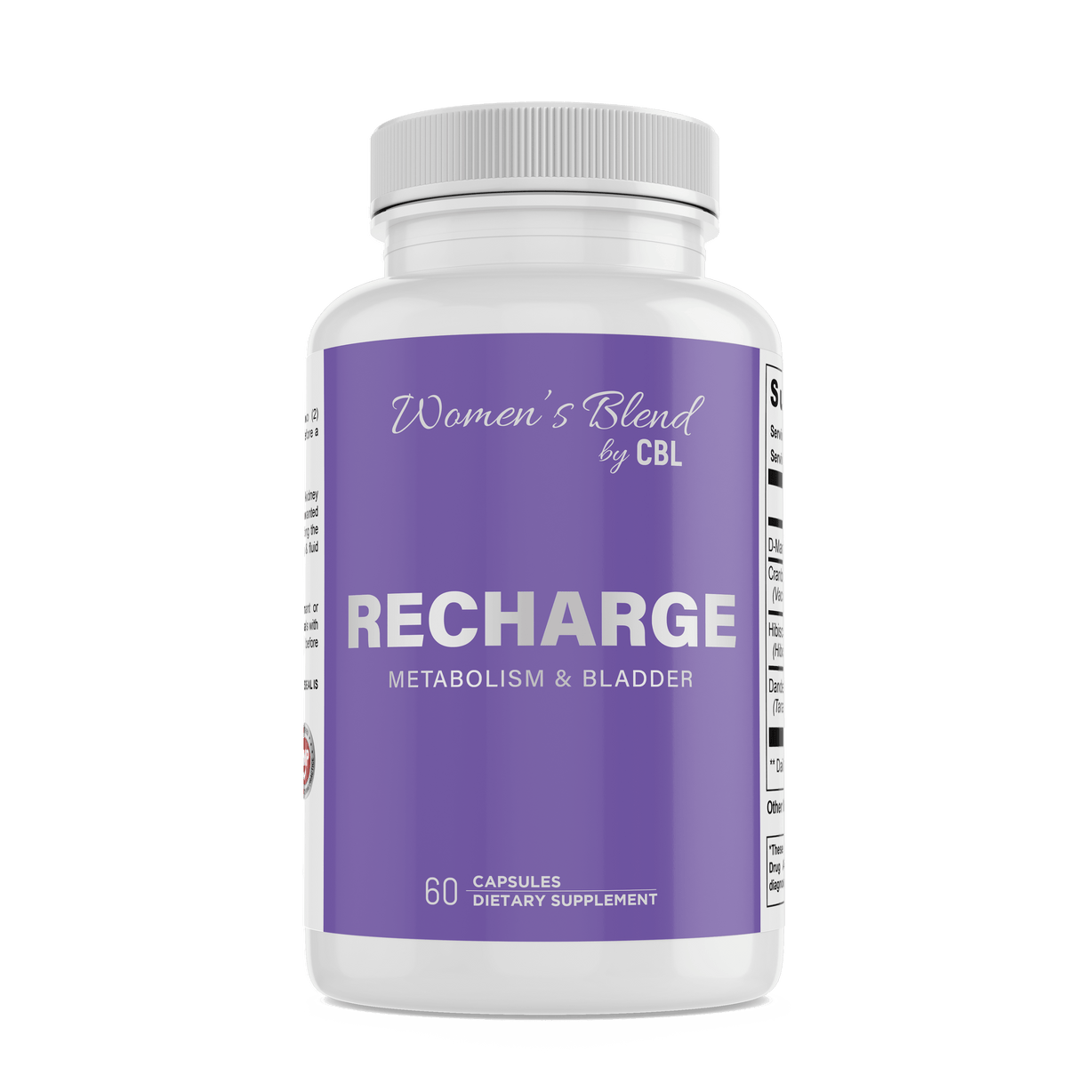 RECHARGE Metabolism & Bladder
$34.95
You Save:

$-34.95 USD

(100%)
Product Description
Description
RECHARGE Metabolism & Bladder supports healthy liver, kidney & bladder function by flushing out urine impurities & unwanted bacteria while promoting healthy bacteria growth & assisting the body in releasing hormone triggered weight gain, bloating & fluid retention.
Shipping
Priority Processing available + FREE Shipping on orders $150 or more.
Gift Cards instantly delivered via email with instructions on how to redeem it. Programs instantly deliver you an email providing IMMEDIATE access to the program(s).